Let's Go - It's
Fishing Time!
Arranging Licensed and Insured Trips to Encourage Catfishing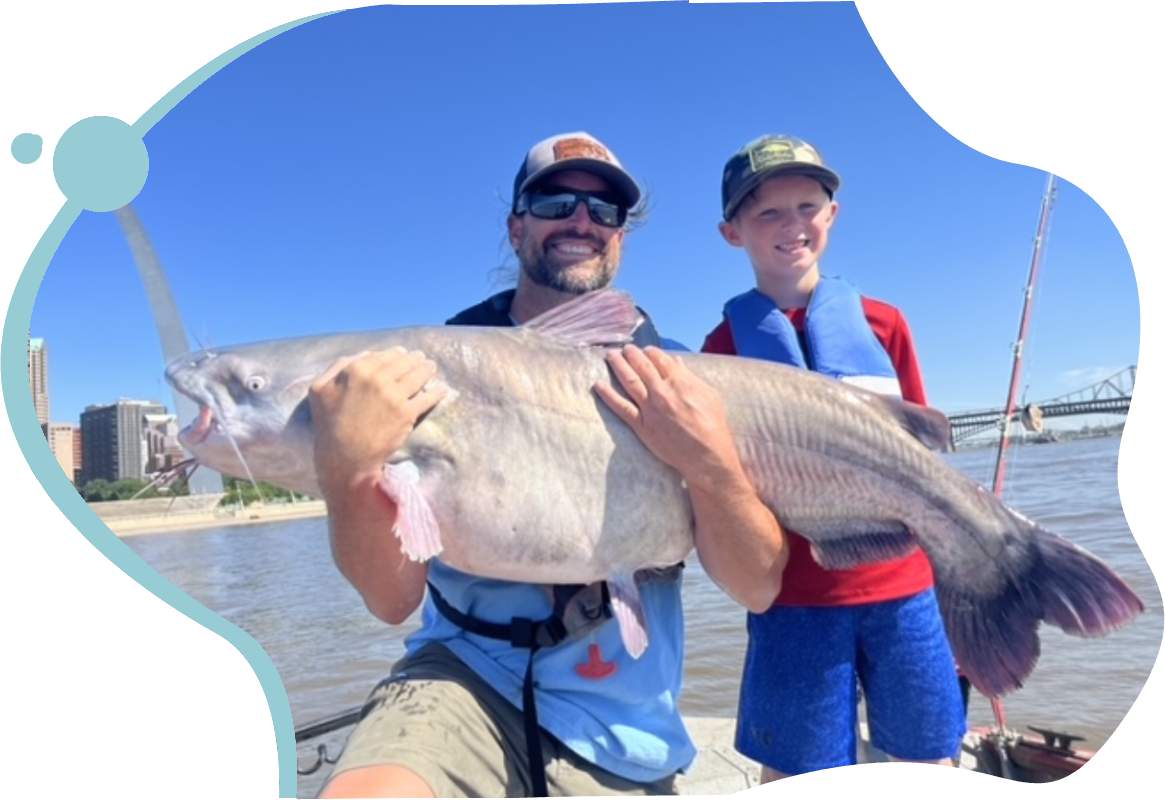 Fishing Guide Services
on the Missouri & Mississippi Rivers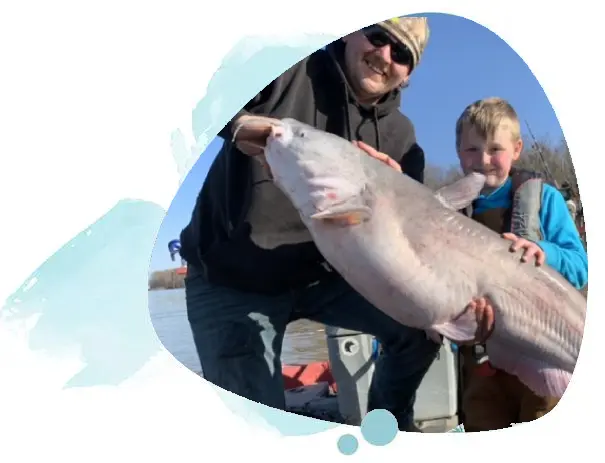 Gateway Blues Cat Fishing Guide Service is a US Coast Guard licensed and fully insured guide service. It is owned and operated by Captain Robert Stelmach.
I have been targeting trophy catfish on the Mississippi and Missouri rivers for many years with my friends and family and have enjoyed some great days on the water.
I have have more than six years guiding and fishing the Mississippi and Missouri rivers, all year round.
I aim to introduce as many people as possible to what a world-class fishery we have in the St. Louis area. Safely and affordably.
We will be fishing from a 2017 PROCAT 240.
At GATEWAY BLUES CAT FISHING, we practice catch photo release CPR.
As a father of four, I would like to see that every fish caught would be returned to the water to grow and be caught again by our children and future generations to come, so they can enjoy the great sport of catfishing.
That said, I understand that some people would like to keep a few to eat, so I will allow fish under 10 lbs. to be kept. ALL fish over 10 lbs. will be released NO EXCEPTIONS to help preserve this wonderful sport for future generations.
Please bring a cooler if you plan to keep A FEW fish to eat. I cannot, will not clean your fish. SORRY!!!!!!!!!